Songwriting Masterclass, Workshops & Consultations
Songwriting Masterclass Sessions are Private One-on-One via Zoom        
 Includes: Four (4) One-hour Weekly Sessions @$75/hr.
CONSULTATIONS:   Music Business assistance, PRO filings, intellectual property - copyright, oversee administration of song catalog with ASCAP, BMI, The MLC, etc. 
Recording Projects:   Assist in song development, (both in and out of studio) vocal phrasing, production of songs written in masterclass, discuss song production details, melody and vocal coaching, phrasing, selection of production studio, etc.     $75 per hour.
Please email me at mollygirlmusic@gmail.com to setup your FREE Zoom consultation.  Let's get started.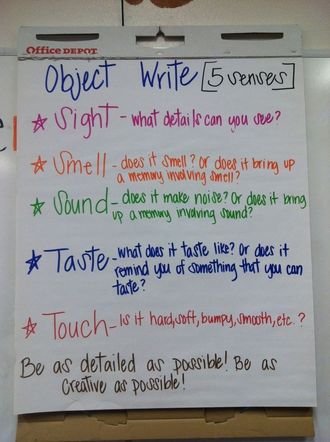 SONGWRITING MASTERCLASS - SONG EXAMPLE: 
Meet Sarah, my 17 year old student who has been studying Songwriting with me for nearly 8 months now.   This song was written in our songwriting masterclass together.   She is an excellent student who has a lovely voice and vision about what she wants to sing about.    In addition to being Sarah's teacher, my time included overseeing the production of the song with the producer and going in the studio to assist her with vocal phrasing.   
 Nicolas Laget owner of The Sweet Spot Studio, arranged and produced.  I'm sure after listening you will agree that he is a five-star producer.
TESTIMONIAL:
"Since connecting with Donna, my daughter has gained a lot of detailed, valuable information about songwriting and is growing as a music artist before my eyes. Donna has dedicated her time, support, and used her expertise in the music industry, to guide and nurture her talents in music.
Finding someone with a music education who is also successfully working in the music industry has been a golden opportunity. My daughter looks forward to her time with Donna and we are sincerely grateful for the knowledge and opportunities she shares with her students". 
Holly, Sarah's Mom
A Picture is worth a thousand words...
With VP of Ole Music, Giles Goddard at Nashville: NSAI Songwriting Event